Questions?
I'm here to answer them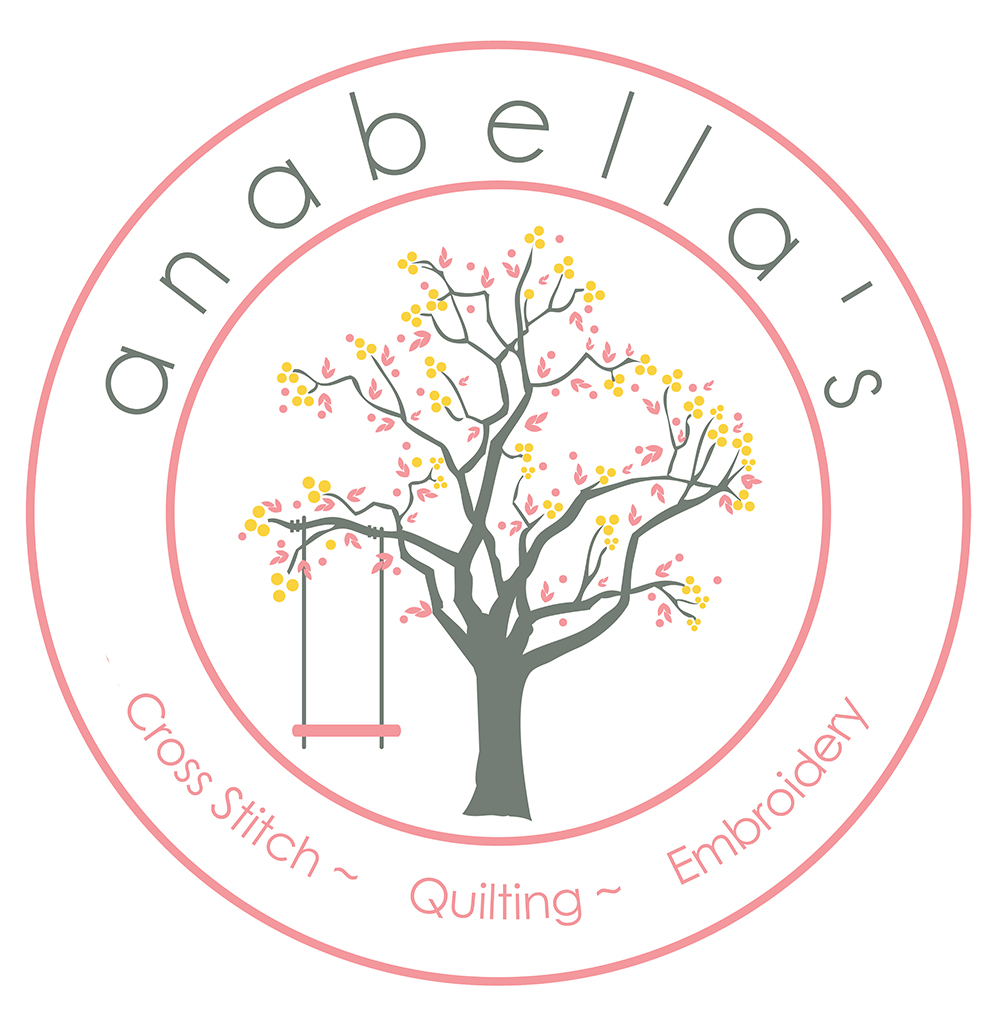 Anabella's
2290 10th Ave N #406
Lake Worth, FL 33461
(561) 254-4354
Thank you for contacting us! Someone will get back to you shortly. You're continued loyalty to Anabella's is greatly appreciated! Thank you so much for visiting our store. We want you to be 100 % satisfied and welcome you to contact us at any time.