Questions?
I'm here to answer them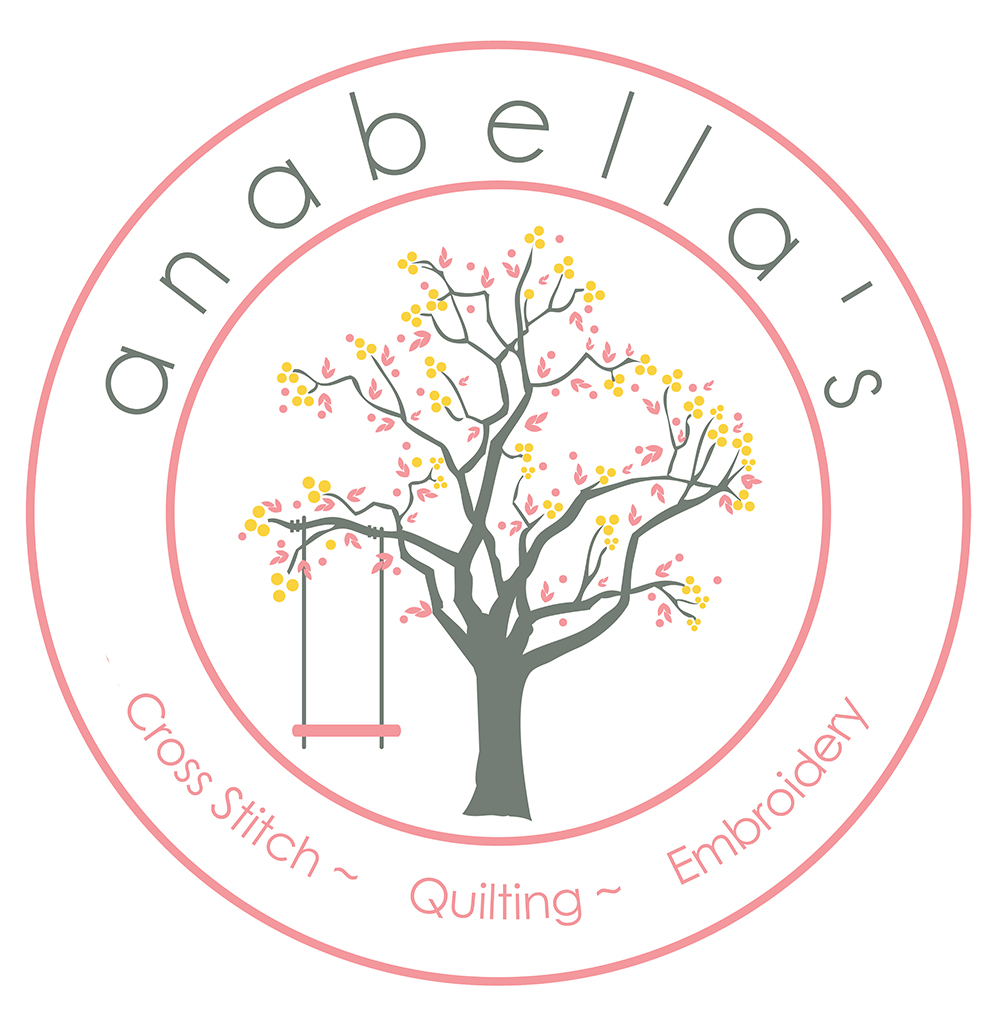 Anabella's
280 N Haywood St
Waynesville, NC 28786
(828) 246-0339
Store Hours:
Tuesday through Saturday 10:00 am – 4:00 pm
Closed Sunday and Monday
Follow-us on Social Media for updates on Classes and Special Events!
We are happy to take your phone order! Call us at (828) 246-0339

Thank you for contacting us! Someone will get back to you shortly. You're continued loyalty to Anabella's is greatly appreciated! Thank you so much for visiting our store. We want you to be 100 % satisfied and welcome you to contact us at any time.