Questions?
I'm here to answer them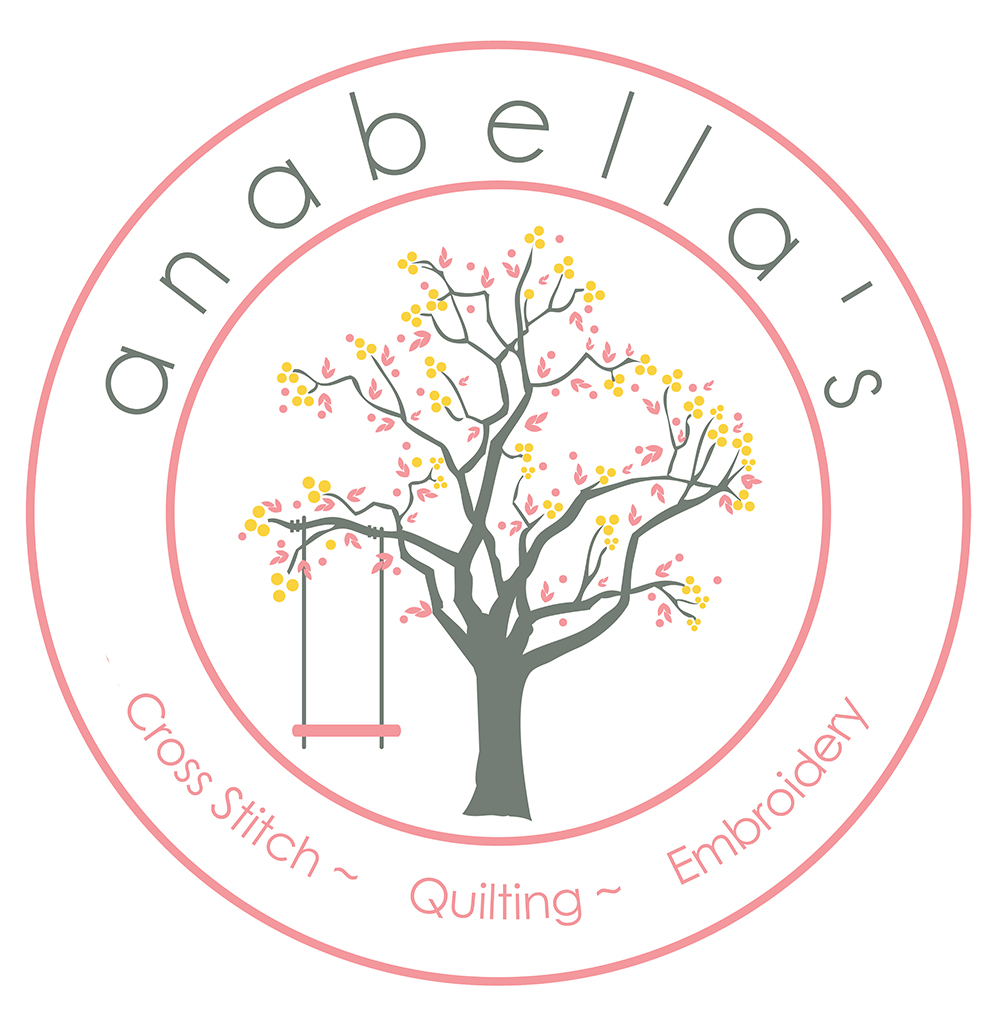 Anabella's
1482 Russ Ave
Waynesville, NC 28786
(828) 246-0339
email ~ [email protected]
Store Hours:
Monday through Saturday 10:00 am – 4:00 pm
Closed Sunday
HOLIDAY STORE HOURS 2023
The shop will be closed for in-store shopping on Tuesday November 21st through Monday November 27th.
We will reopen on Tuesday November 28th for in-store shopping.
Follow-us on Social Media for updates on Classes and Special Events!
We are happy to take your phone order! Call us at (828) 246-0339
or email us at [email protected]